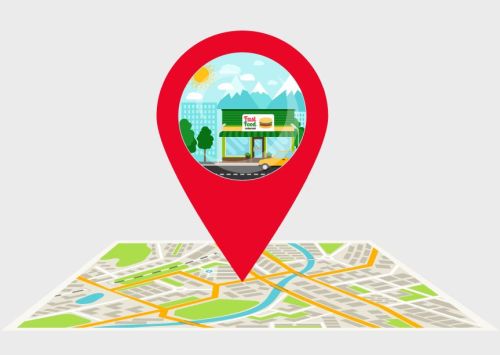 Do you use images on your website?
Ok, let's trim this down a little… are you a local business with images of case studies, examples of your work and/or pictures of your storefront/office?
If so, here's a great little local SEO hack for you.
Image files can contain lots of information or metadata, such as the camera model and make, date and time, lens used, focal length etc.
If you've used a smart phone or GPS enabled digital SLR camera to take your pics, they may also contain geographical coordinates of where the picture was taken.
Google can use this geotagging data to help rank your website better in local searches, especially in Google My Business listings.
Not all images can will carry this data however. If they are old, If the phone camera used has location tagging turned off in the privacy settings, or the SLR camera used doesn't have built in GPS.
There are lots of free tools, such as EXIF Pilot, that will let you upload your files to geo-tag the images yourself. They can even let you add further image meta data likes keywords.
Struggling to find GPS coordinates to tag your photos? Just right click on any Google Maps pin and click 'What's Here?' The coordinates are then shown at the bottom of the page 🙂