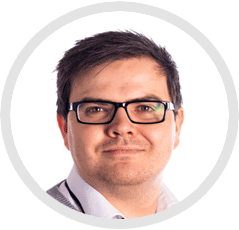 Shaun Causer - Co-Owner
Shaun is an official Google Ads Qualified Individual and has been managing digital marketing campaigns, specifically Google Ads campaigns for nearly 15 years.
Having both experience as an in-house marketing manager and working agency side, Shaun's skill set includes content creation, search engine optimisation and website analytics.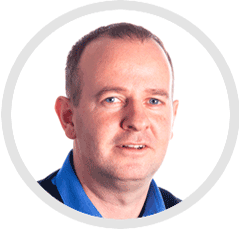 Brian Ridley – Co-Owner
Brian, has over 20 years of sales experience and is Google Digital Sales Certified . This means he has been verified by Google to sell their digital solutions to businesses ethically and responsibly, matching the right products to a customers needs.
Having been employed in a range of targeted positions from a sales executive to business development manager, Brian has worked all over Europe for both new businesses and blue chip companies.
He prides himself on taking time to truly understand a customer's needs from the outset. He puts his success down to being approachable, honest and as passionate about their business as he is his own.