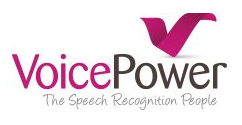 Shaun and Brian really know their stuff. Their services and training have been of great value and have helped us to understand a topic that is typically confusing and full of jargon! We would have no hesitation recommending Inpro Media.
Courtney Castle | Marketing Coordinator | VoicePower Ltd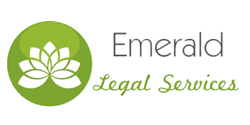 I have used Inpro Media's services for both Search Engine Optimisation for my website and my Google AdWords campaign and have found their expertise and assistance invaluable. My business is now showing up on the first page of Google for the first time so the results have spoken for themselves.
I found Inpro Media very personable but also professional and would recommend their services to any business looking to establish a stronger online presence.
Anna Golightly | Owner | Emerald Legal Services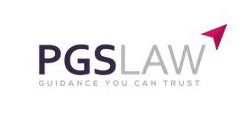 We would like to thank both of you for the SEO work and PPC campaign that you have been running for PGS Law.
Upon engaging your services we were delighted to see almost instantaneous results. We noticed a big jump in our website traffic of between 50-75% and this has been sustained over a period of almost 18 months.
Our Pay Per Click campaign has also helped us reach a wider audience for more niche aspects of our services.
Probably the most effective use of our marketing budget!
Gavin Teasdale | Solicitor | PGS Law LLP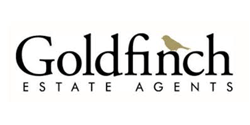 I highly recommend the services of Inpro Media to anyone wishing to take their brand forward in to the digital era. They don't take you that extra mile, they go that extra mile too.
Angela Todd | Director | Goldfinch Estate Agents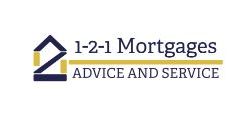 With the help of Inpro Media we were soon appearing more frequently on relevant searches, with a much better listing on Google. Shaun even went out of his way to teach us how to make amendments to the website, which really helps with our compliance and marketing. This allows us to keep our clients informed via blog posts and newsletters.
With a professional, yet hands on approach, Inpro Media were great to work with. I would not hesitate to recommend their services to any other business looking at generating more leads via an online presence.
David Pringle | Owner | 1-2-1 Mortgages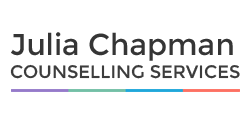 Inpro Media were recommended to me when I needed some SEO work done to my website. I am very happy with the work that has been carried out and it was also really helpful that Brian and Shaun took the time to explain everything to me in non-technical terms! I would highly recommend Inpro Media.
Julia Chapman | Owner | Julia Chapman Counselling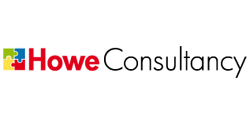 I was very impressed with the Inpro Media team and the analysis that they had undertaken. My website has improved dramatically in terms of appearing on page one of Google after being outside the top 100 and now loads in 2 seconds.
Thank you for doing such a fantastic job on my website, which was looking good, but couldn't be found. I strongly recommend all business owners to have the same expert review which could make or break a business.
Joanne Howe | Managing Director | Howe Consultancy