SEARCH ENGINE OPTIMISATION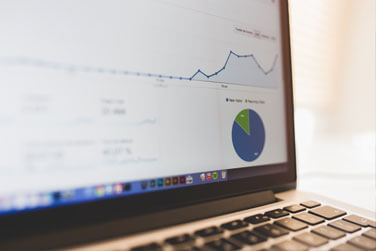 Is your website working for you?
There are some fantastic websites out there. Beautifully designed, engaging, suitable to work across a range of mobile devices, but what looks like a great website to you and I, isn't necessarily great to search engines like Google.
Does your website load slowly? Are the pages of your website optimised for search and targeted to keywords relevant to your business? 40% of people will leave a website if it takes more than 3 seconds to load, so can you really afford to have a website that isn't performing? No matter how happy you are with its visual appearance.
Inpro Media can work on any new or existing website to make sure that it's fully optimised for the search engines, helping to increases your website's ranking and provide a better online experience for your customers.
All our services begin with a free audit that tells you exactly how your website is performing and what changes can be made to help it really start to generate you more business.
Are you wanting to get more from your website? Then call Inpro Media today on 0191 466 1117 or email us at info@inpromedia.co.uk.